We have all the means and resources necessary
Our facilities are fully equipped with everything necessary for stainless steel manufacturing. Our skilled employees are masters of genuine handicraft and the ultra-modern technology necessary for controlling today's equipment. The interplay between man and machine is crucial for success and quality.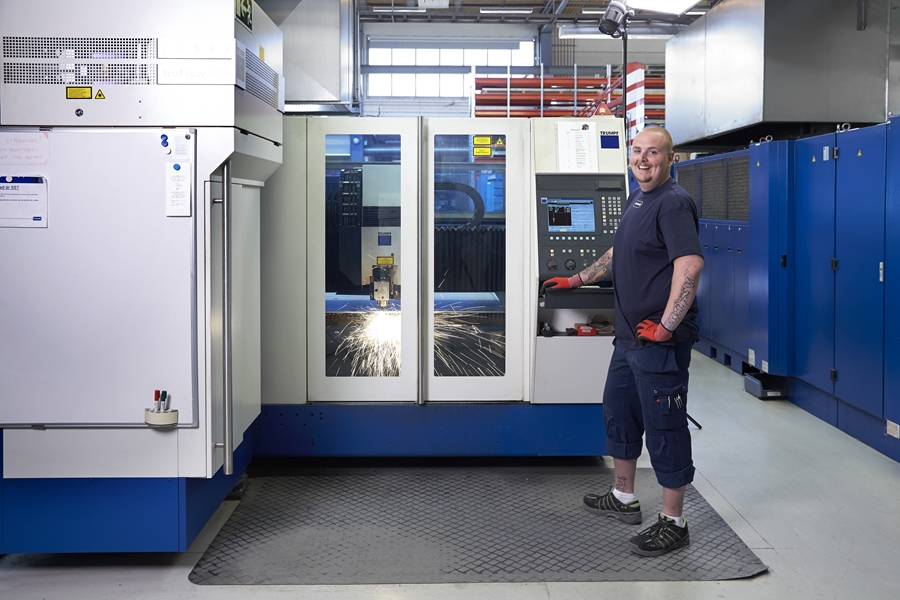 Laser cutting
Machines with a cutting capacity of up to 25 mm stainless steel. Connected to an automated storage system for sheet metal.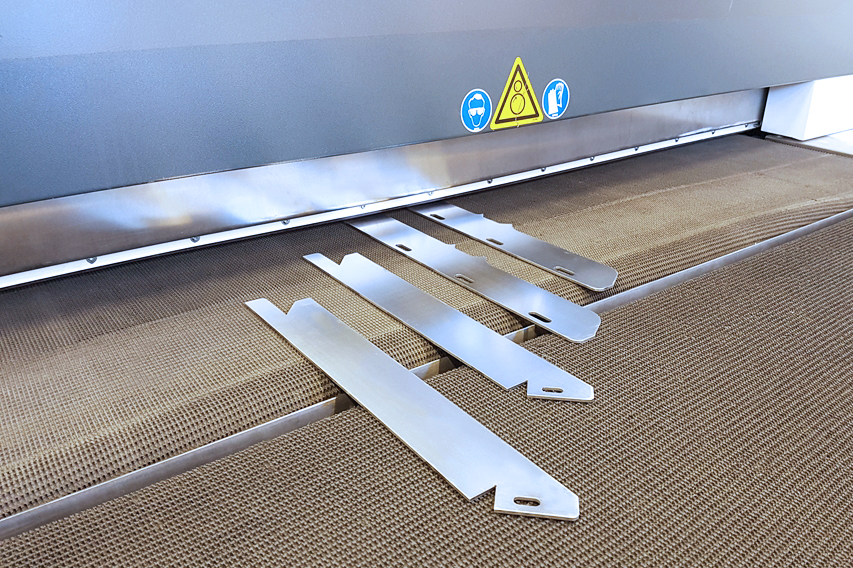 Deburring and edge rounding
Circular vibrator
Grinding machine with dry operation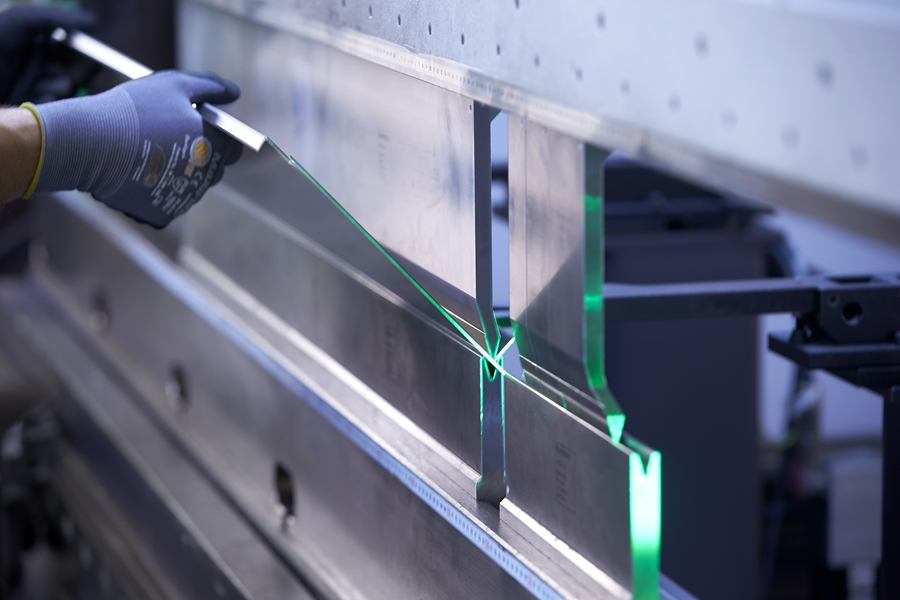 Forming
Pressbrakes with capacity of bending up to four meters with online and offline programming
Cone forming
Roll forming
Production cell for round products, containing automated rolling machines, automated longitudinal welding and tubeend forming machine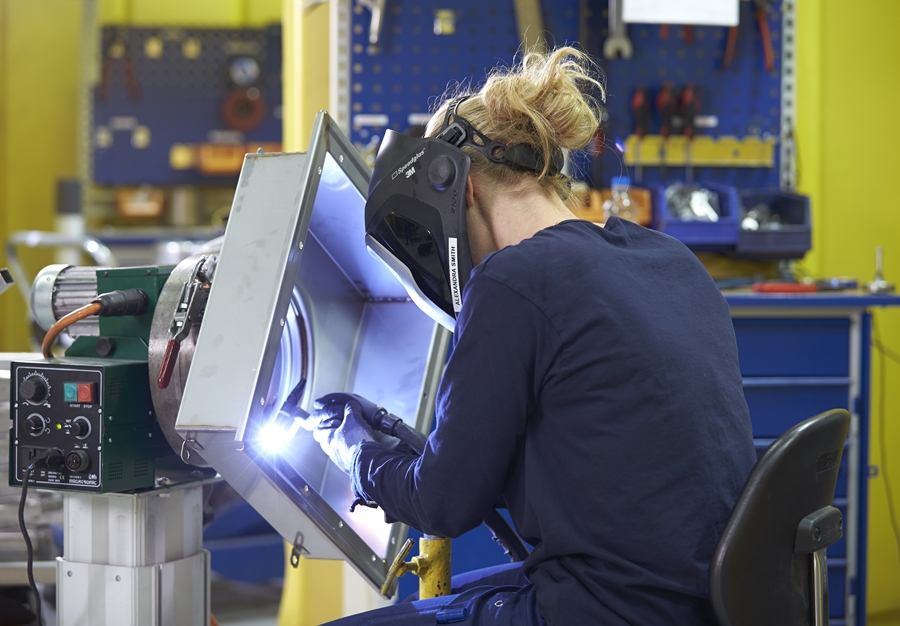 Welding
TIG and MAG with a number of welding certificates
Robot cell for TIG, MAG and plasma welding
Collaborative robot for TIG welding
Spot welding and seam welding as well as capacitor welding for bolt welding
We are certified to ISO 3834-2 fusion welding standards.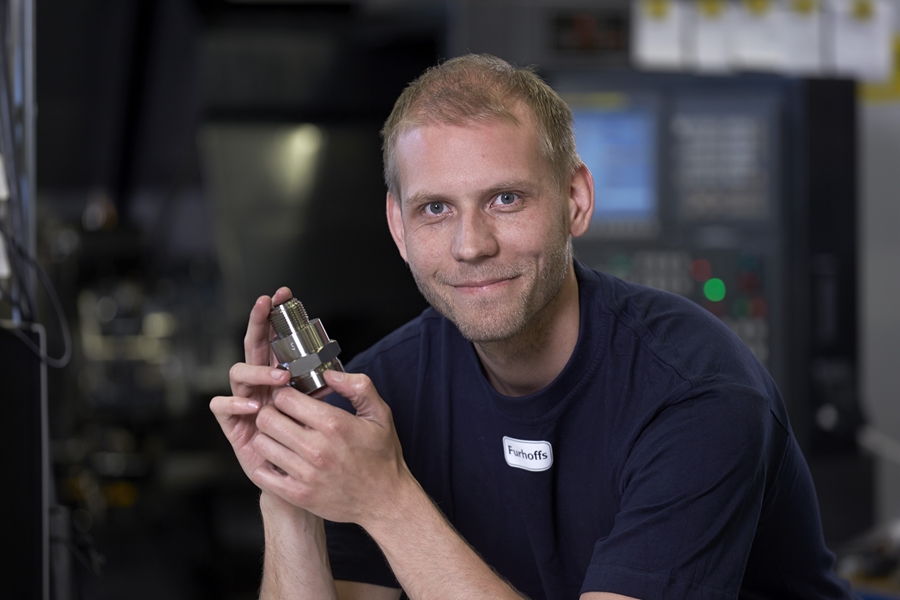 Machining
We perform CNC turning, milling and drilling in our high-performance lathes, milling machines and machining centres.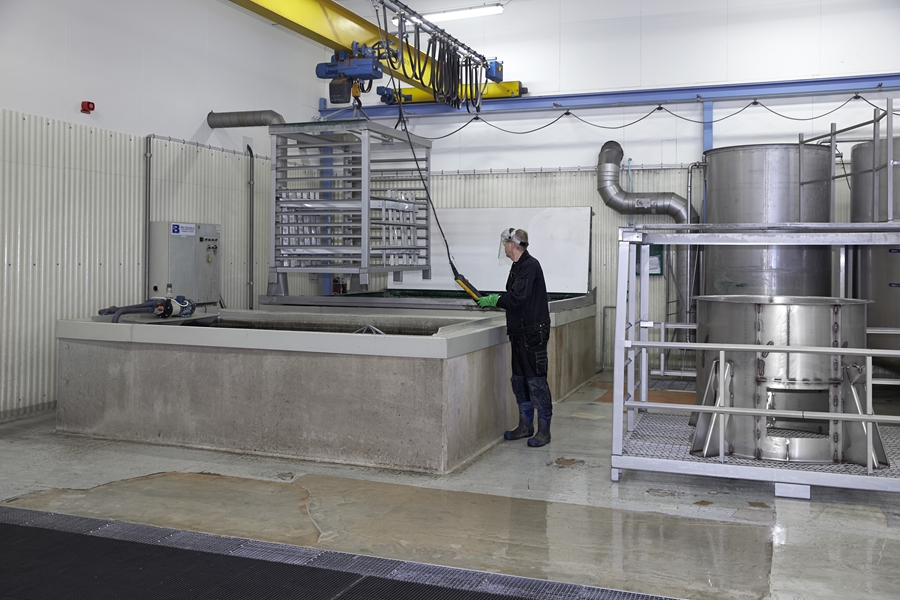 Surface treatment
Our customers see a great advantage in having our own pickling facility with the ability to pickle products in formats up to 3x2x2 m.
We also offer glass ball blasting as well as manual and machine grinding and polishing.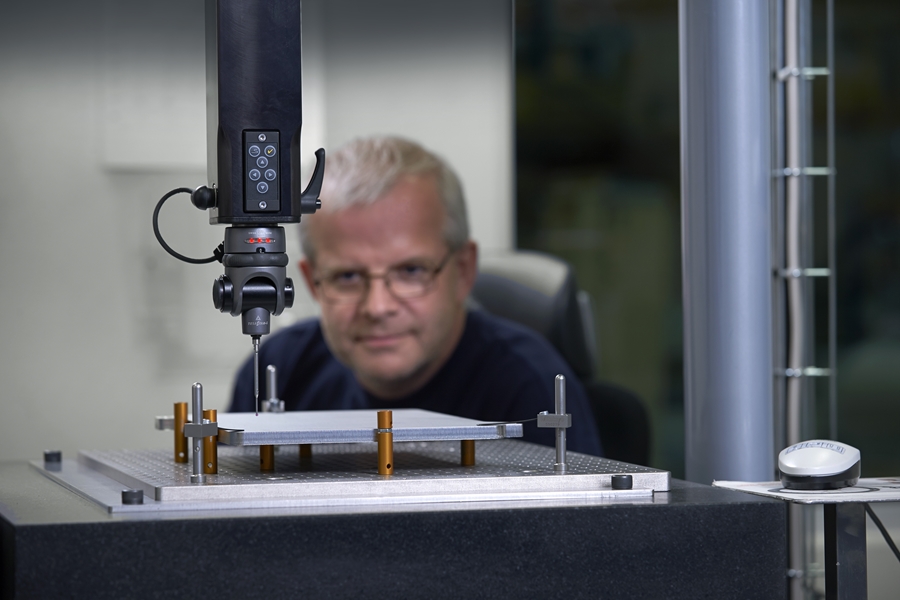 Labeling and control
Marking laser
Coordinate Measuring Machine
Material analyzer for fast and non-destructive material identification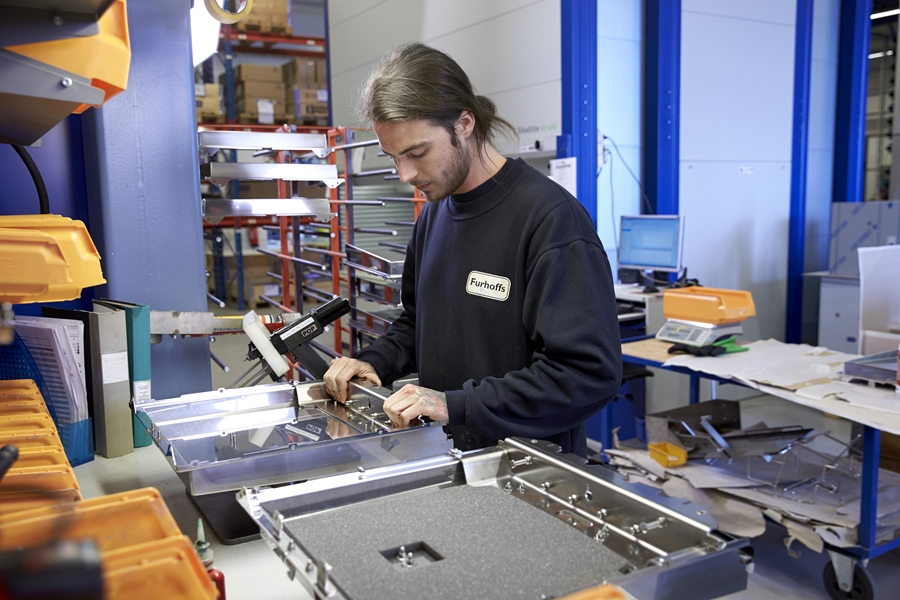 Montering
Innan en produkt lämnar oss på Furhoffs är det vanligt att vi monterar de detaljer vi har tillverkat med andra delar, så att produkten som lämnar oss är helt eller delvis klar. Vi utför emballering och distribuition av mindre detaljer och tilläggskomponenter, samt märkning och dokumentation om så önskas. Vi finns här för att underlätta våra kunders produktion.