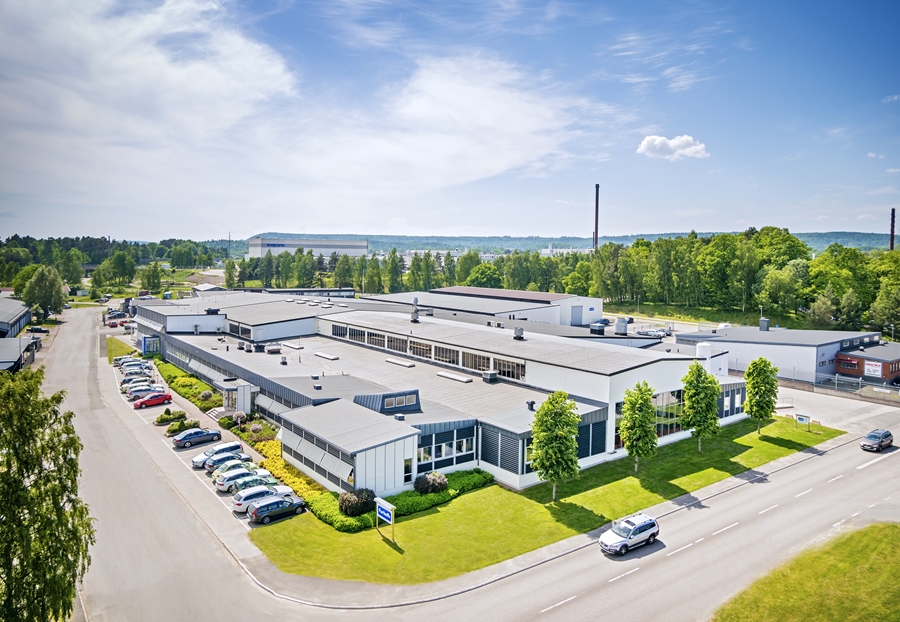 Rätt kvalitet, hög leveransprecision och mer än hundra års erfarenhet
Hos oss på Furhoffs Rostfria hittar du allt från egna produkter inom VVS-området, rostfri inredning för offentlig byggnation, eleganta designbänkar för hemmamiljö till legoproduktion i rostfritt stål.
Fabrik och huvudkontor ligger i Skövde där både utveckling och tillverkning sker.
Nedan beskriver vi kortfattat våra olika verksamheter. Mer information hittar du via länk under varje beskrivning.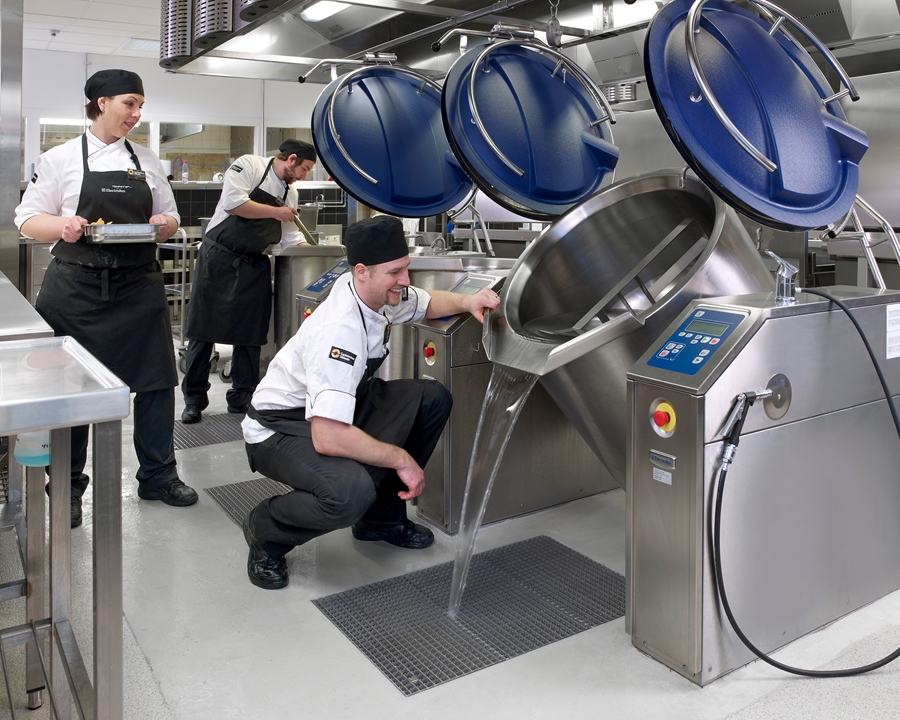 Floor drains and plumbing products
If you can talk about standard products with flexibility, this is what we can offer the plumbing market.
We have a wide range of products, especially for industry, mass caterers, restaurants, hospitals and laboratories, and a great deal of expertise on the products' uses. Our most important product groups are floor drains, wash throughs and urinals. But our product range also includes a large number of additional products for the plumbing area.
To Floor drains and plumbing products (link to swedish webpage).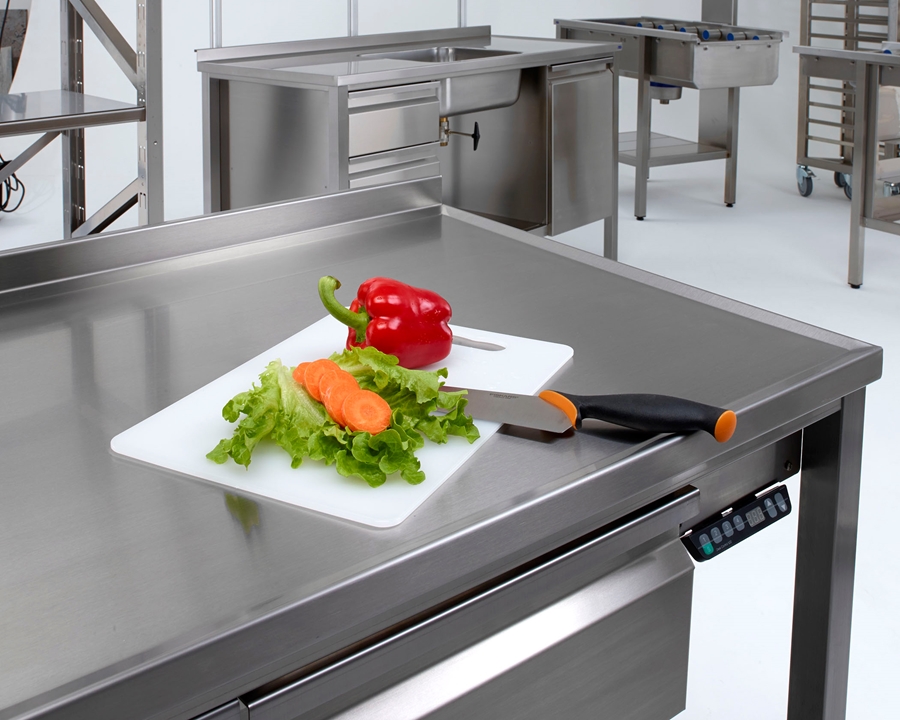 Stainless steel interior
Robust and useful products.
Our range of products includes worktops, cabinets, shelfs and more for e.g. hospitals, schools and mass caterers.
Contract manufacturing
As a sub-supplier, we always have to show our worth.
When you come to Furhoffs with your drawing or design, we pool the combined strength of our resources to find the very best solution to meet your needs.
Our team of production engineers carefully study the requirements your RFQ demands. They are experts in manufacturing in stainless steel and know how to adapt production to achieve the very best results.
Our basic approach is that everything is possible.