The right quality, high delivery precision and more than a hundred years of experience
Here you will find everything from our own products such as floor drains, stainless steel interior, elegant worktops for household usage and contract manufacturing. The factory and head office are located in Skövde, Sweden, where development and production takes place.
Below we briefly describe our various operations. More information via the links under each description.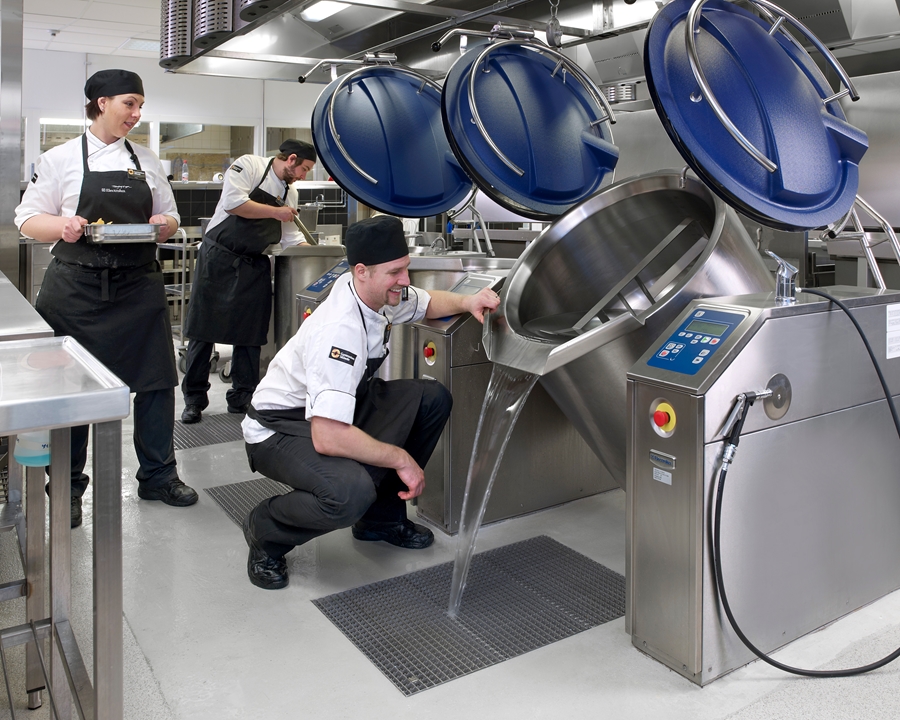 Floor drains and plumbing products
If you can talk about standard products with flexibility, this is what we can offer the plumbing market.
We have a wide range of products, especially for industry, mass caterers, restaurants, hospitals and laboratories, and a great deal of expertise on the products' uses. Our most important product groups are floor drains, wash throughs and urinals. But our product range also includes a large number of additional products for the plumbing area.
To Floor drains and plumbing products (link to swedish webpage).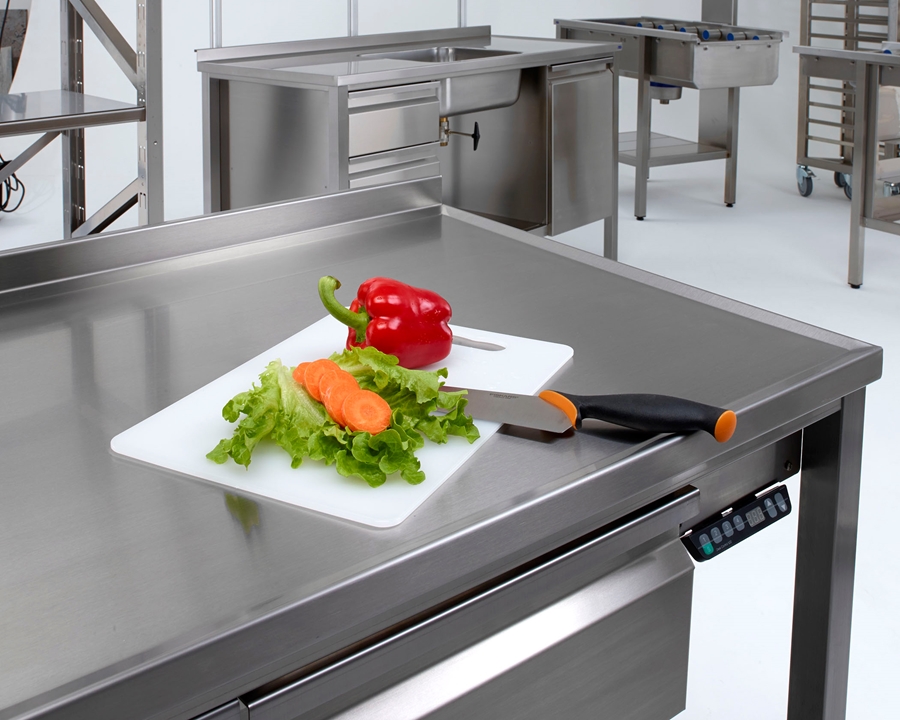 Stainless steel interior
Robust and useful products.
Our range of products includes worktops, cabinets, shelfs and more for e.g. hospitals, schools and mass caterers.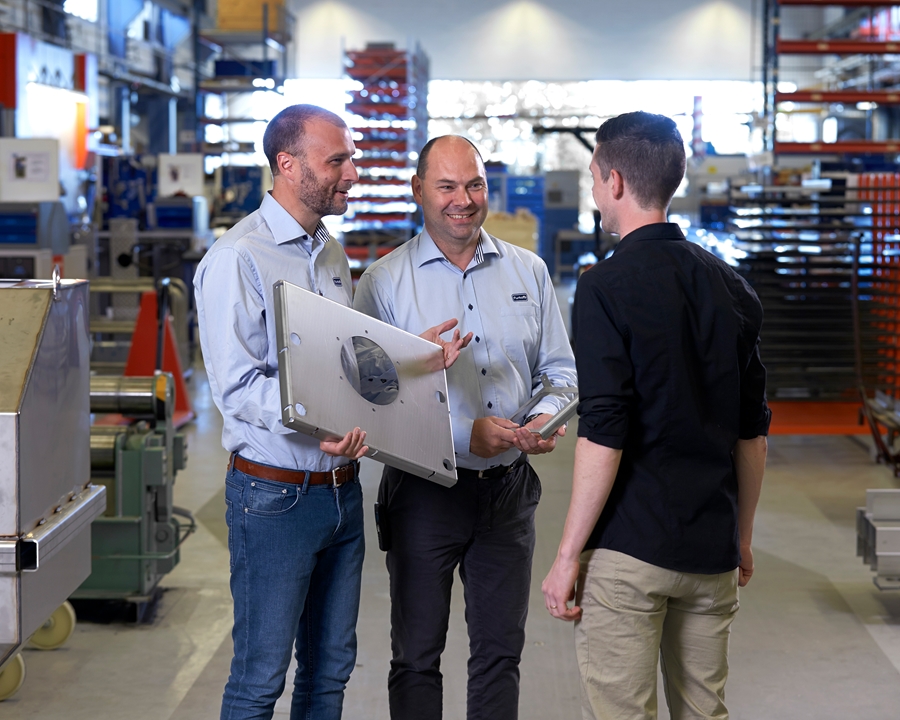 Contract manufacturing
As a sub-supplier, we always have to show our worth.
When you come to Furhoffs with your drawing or design, we pool the combined strength of our resources to find the very best solution to meet your needs.
Our team of production engineers carefully study the requirements your RFQ demands. They are experts in manufacturing in stainless steel and know how to adapt production to achieve the very best results.
Our basic approach is that everything is possible.